Call centre at Sabarimala soon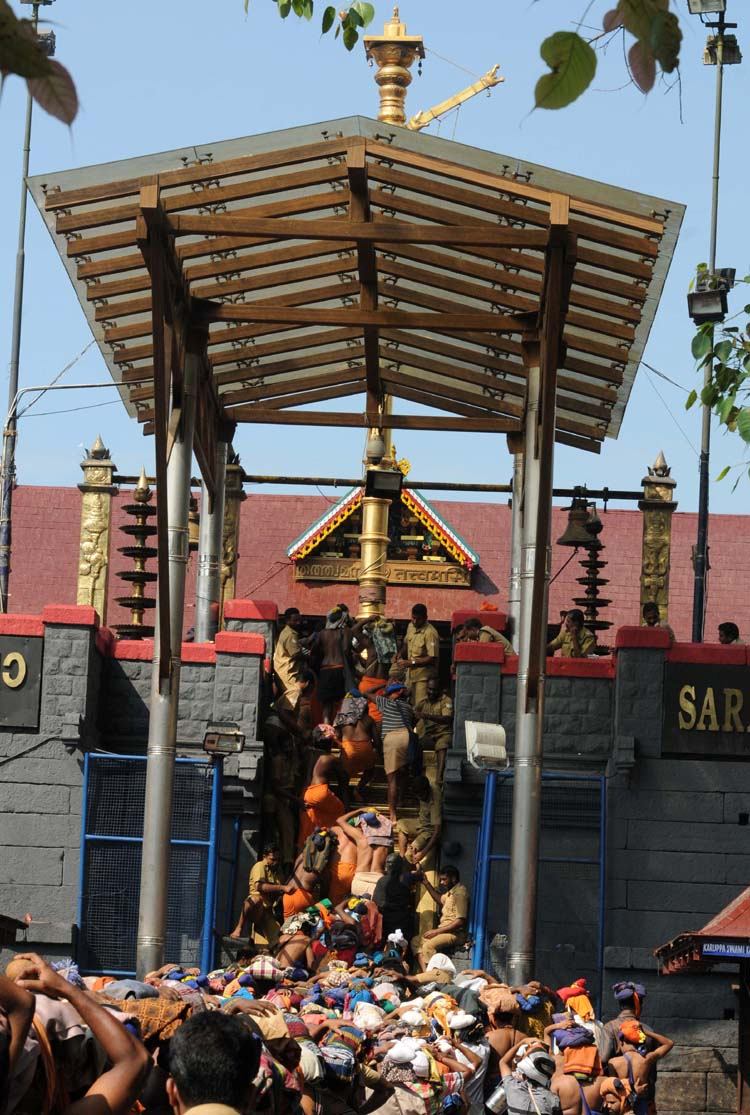 The Travancore Devaswom Board will soon start a call centre at Sabarimala as part of providing better facilities to pilgrims coming from outside Kerala, Devaswom Commissioner P. Venugopal has said.
Mr. Venugopal said that devotees could get information regarding Sabarimala and the pilgrimage through the Sabarimala call centre.
The call centre would provide the latest information on the crowd situation, offerings to the presiding deity, accommodation, and train timings. People would get information in their own mother tongue, and preliminary steps had been initiated for launching it at the earliest.